Haggie Steel Wire Ropes for Mining Applications
Haggie® Steel Wire Rope (SWR) is a recognised leading manufacturer of specialised steel wire ropes sold under the Haggie® brand. Haggie® has an established track record of engineering excellence and has supplied the South African mining industry since 1921. SWR manufactures an extensive range of wire ropes to be used in attractive end-markets such as mining (shaft and surface) and offshore oil and gas. It also supplies general purpose wire ropes for use in the fishing, engineering and forestry industries through its Distribution network in Southern Africa.
SWR importantly provides operational technical services to its mining rope customers, thereby making SWR a critical partner to these customers. With a team of very experienced mining rope engineers in South Africa, Canada and Australia, SWR directly engages with its customers in providing on-site expert technical support, training, rope inspections, recommendations r rope maintenance or replacement requirements and joint development of new products. This direct and intimate customer contact creates strong customer relationships. This firsthand experiee of rope behaviour is also continuously fed back to the rope product development team enhancing their knowledge and capabilities. Furthermore the proven success of the Flat Lay Indicators on our Stranders coupled with the new manufacturing equipment on our Closers, the Dimensional Computerised Control Devise (DCCD) has improved the geometrical quality of our normal and Ultra Deep Hoisting (UDH) Mine Winding ropes.
This operation has achieved numerous technical milestones producing some of the most challenge ropes including the world's longest shaft sinking rope.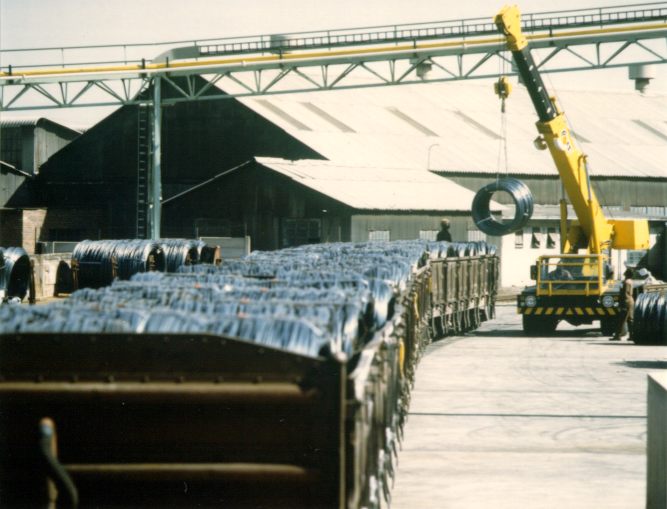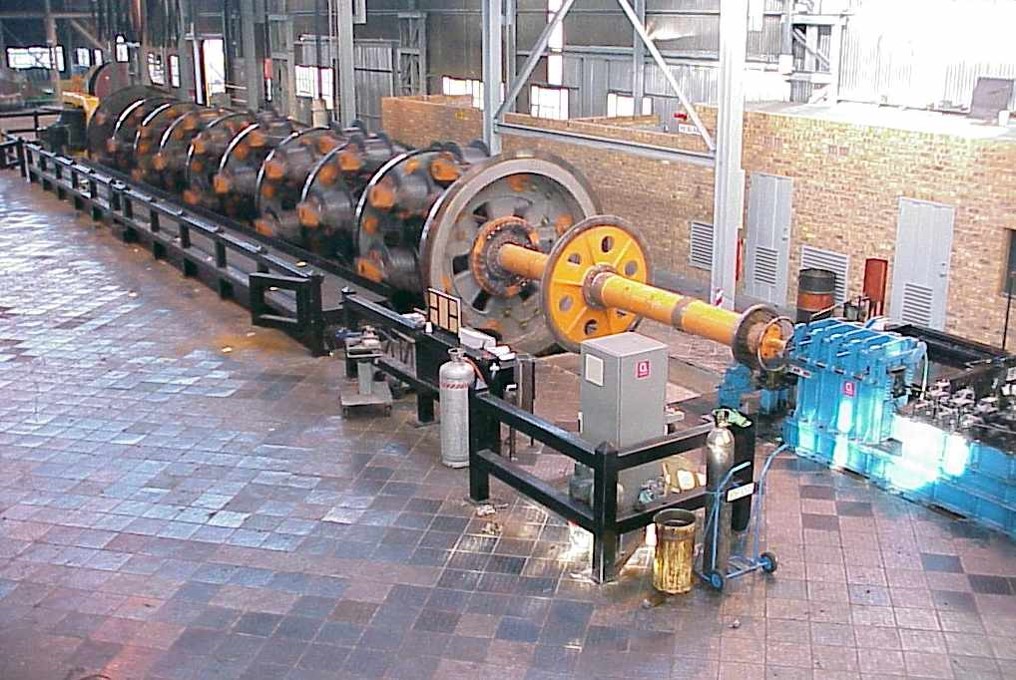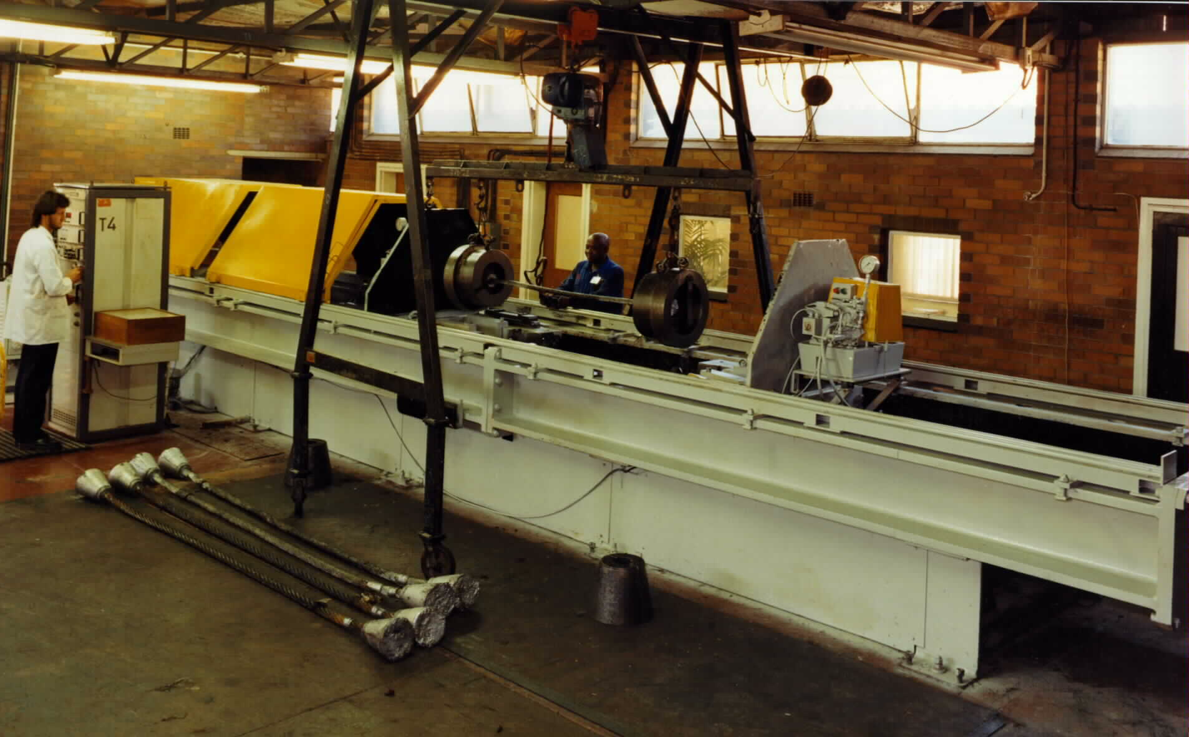 About Us:
Haggie North America Inc. constitutes the North American branch of Haggie SWR - a division of the Scaw Metals Group.
Serving primarily Canada, USA, and Mexico, we consist of a sales team with a primary focus on technical services. These services include guidance on rope selection, rope life predictions & fatigue analyses, technical support, field inspections, equipment audits, and training seminars for maintenance and engineering personnel.
Our technical team, consisting of George Delorme, Andrew Axiuk, and Patrick Smith, is available 24/7 to provide immediate technical support via phone/email. For direct assistance with urgent rope issues and/or operating conditions, we aim to be onsite within 24 hours for emergency support/troubleshooting in the field.
"Haggie Hints" Technical Bulletins:
George Delorme, president of Haggie North America Inc., has been a very active member of the hoisting community with approaching 50 years in the industry. Since launching HNA in 1996, he has shared his wealth of knowledge and experience with the industry by means of technical presentations, papers, training seminars, but most notably by writing a series of technical bulletins which have been named the "Haggie Hints". Published yearly, these bulletins address common operational issues in mine hoisting applications and discuss tried and true preventive maintenance techniques to promote optimal rope life and performance. Please find the complete collection under the Haggie Hints Tab listed above.
Sales & Technical Inquiries:
For immediate assistance with Sales and Technical Inquiries, please contact us - toll free - at 1 (888) 424-4439, or E-mail us following the coordinates listed on our Contact page.